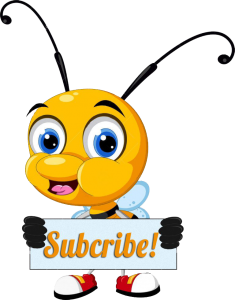 Thanks for checking out my newsletter! I'm thrilled to have you here, and I can't wait to share all the latest buzz about my favorite topic: ABDL Hypnosis!
If you're like me, you're fascinated by the little world and are always looking for new ways to explore it.
That's why I created this newsletter – to bring you all the latest news and information about tiny beehive, straight to your inbox. Whether you're a long time little  or just curious dipping your toes in the cool water, you'll find something to love in every newsletter.
So what are you waiting for? Sign up now and don't worry – I promise not to spam you or share your information with anyone else. This newsletter is just between you and me.
Just enter your email address below, and you'll be on your way to joining the tiny beehive!
**Please don't use a hotmail or an outlook email to sign up. They block my newsletter from landing in your inbox.