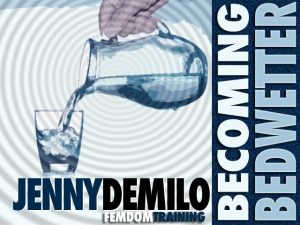 Let me take you to comfortable space where you can relax and go deep into trance. Once there I will guide you with my reassuring voice, in a comforting and direct ways how to let go completely. How to become bedwetter. Triggers implanted, a guided trance to be able to do the thing you most want to be come what you desire. Becoming a bedwetter is what you want little one and now with my help you can. Safe and ready to explore, get your needs met and become what you want, experience the feelings of being able to let go completely.
Includes: Adult baby, bed wetting, guided meditation, incontinence, induction, awaking, traditional hypnosis, safe space, mind opening, female lead, guiding hand, littles, bigs, paraphilic infantilism, ABDL, triggers, whispers, ASMR, subliminal suggestions
Listen: Becoming Bedwetter Preview
Length : 20 mins, 45 secs
File Format : .mp3
Price: U.S. $35.00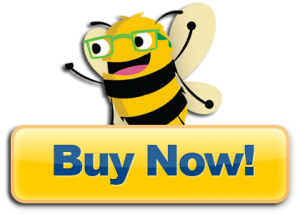 Check out Tiny Beehives Youtube Channel!